I happened across this 'gift' while doing a google search and just had to share. I think we would all agree, most gifts are meant to be enjoyed.
But what about the gifts that are meant to get you to think twice?
Such as this lung shaped ashtray.
So tell me, would it make you think twice?
Photo Source: Tree Hugger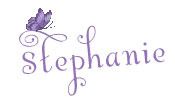 Read more...